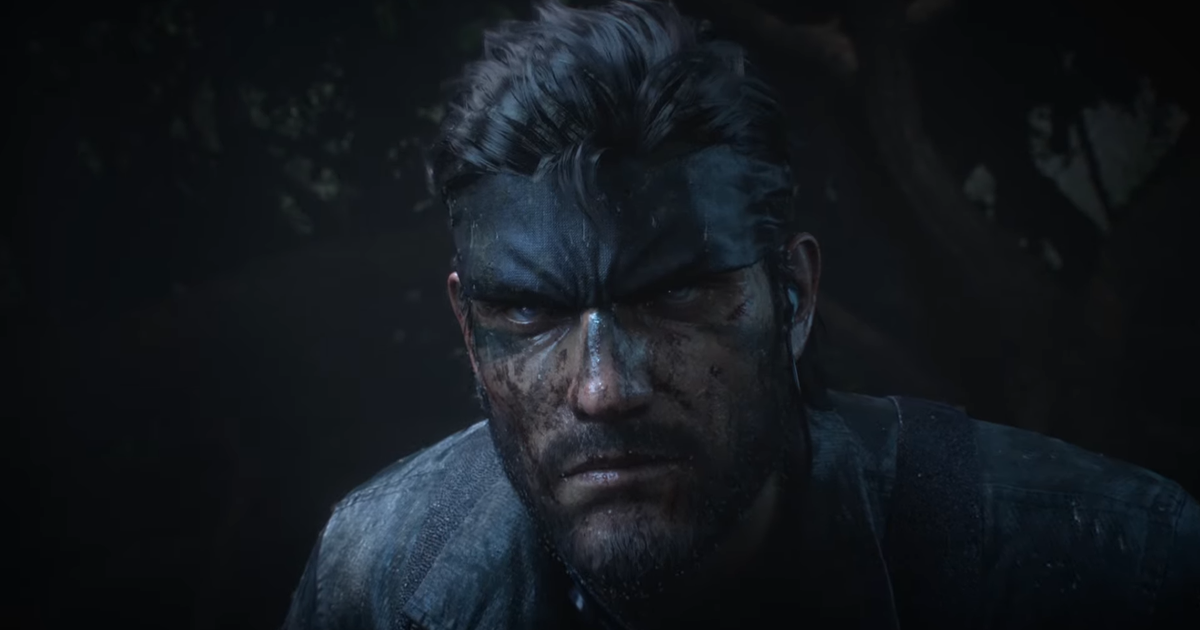 Earlier this week, Konami revealed not only the existence of Metal Gear Solid Delta: Snake Eater - a remake of the series' third game - but also the Metal Gear Solid: Master Collection Vol. 1.
This collection will include the first three Metal Gear Solid games - Metal Gear Solid, Metal Gear Solid 2: Sons of Liberty and Metal Gear Solid 3: Snake Eater (both HD Collection versions), and will launch in the autumn.
However, the Konami website for the collection includes a blank space with "stay tuned for more information", which the PlayStation Store has revealed will be Metal Gear and Metal Gear 2: Solid Snake.
It's unclear if there are multiple additions on the way, as well as these two games.
It means this new collection is essentially a re-release of the HD Collection released in 2011 on PS3 and Xbox 360.
The blank space could also allude to extra content: artwork, interviews, soundtracks and more. Please Konami, don't include NFTs.
What's more, this new collection is titled Vol.1, implying a Vol.2 is on the way. What might that include?
Perhaps the obvious answer is Metal Gear Solid 4: Guns of the Patriots to continue the Solid Snake storyline, as well as Metal Gear Solid 5: The Phantom Pain and its mini-prequel Ground Zeroes - although these two are already playable on PS5 via backwards compatibility with PS4.
Another suggestion would be Metal Gear Solid: Peace Walker, the PSP game that acts as a continuation of the Big Boss story from Snake Eater. It would certainly make sense ahead of the Delta remake.
I'd love, though, if Konami went a little leftfield. Perhaps the card-based PSP games could be included? A remaster of Metal Gear Rising: Revengeance from PlatinumGames? Or even the return of Metal Gear Solid: The Twin Snakes from the GameCube?
Which Metal Gear games do you want to see in the collection?