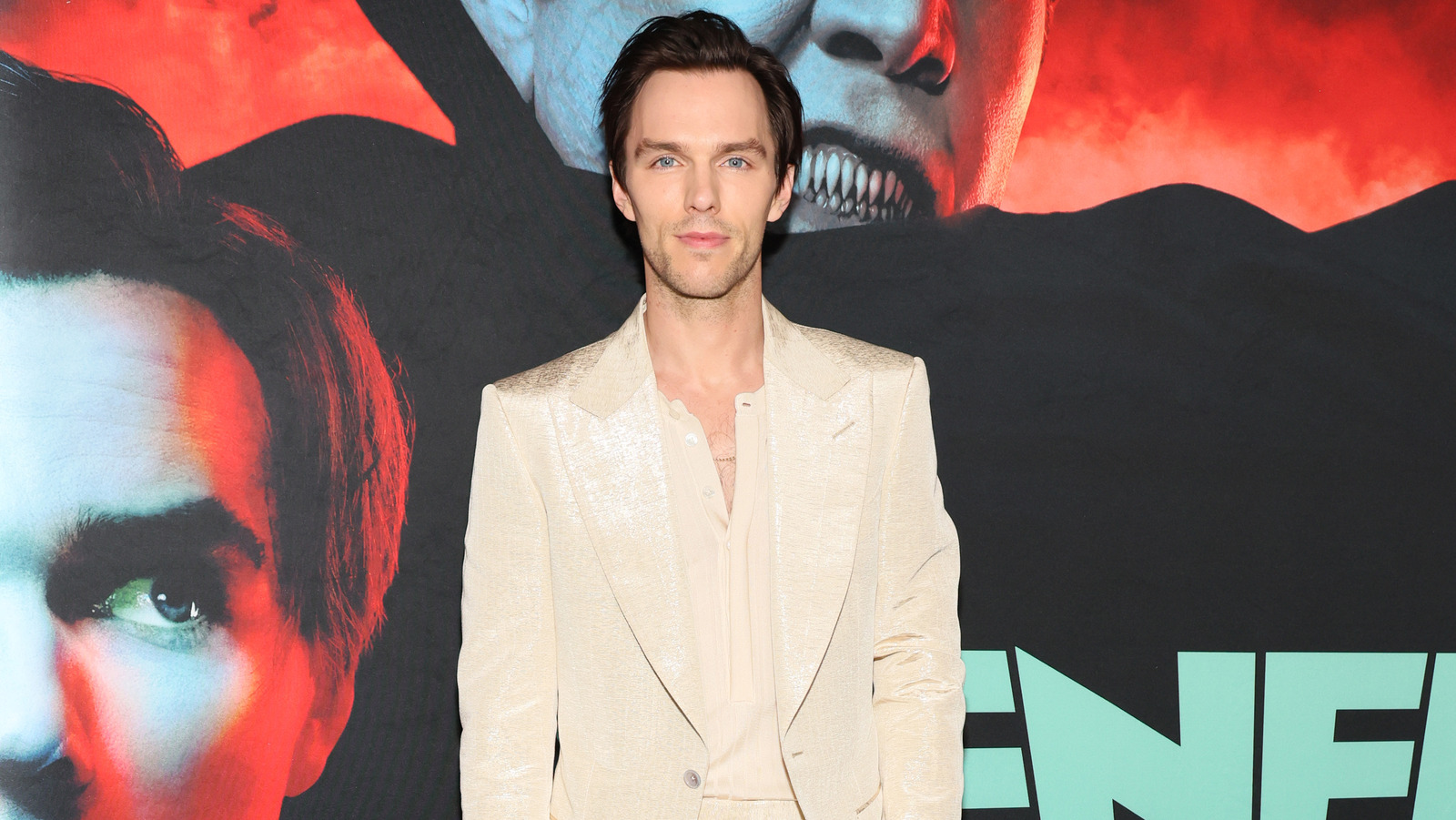 Lex Luthor has a long history onscreen; Hoult is just the latest actor in the role. Gene Hackman played a goofier take on Lex in the Christopher Reeve "Superman" movies, which Kevin Spacey imitated for the mostly ill-remembered "Superman Returns."
For the most recent attempt at a silver screen DC Universe, Zack Snyder chose Jesse Eisenberg to play an erratic tech bro Lex in "Batman V. Superman: Dawn of Justice" — a choice that didn't quite work out. Of course, for many DC fans (especially those of my generation), the definite Lex Luthor is Clancy Brown, who voiced the villain in "Superman: The Animated Series" up to "Justice League Unlimited" with the perfect cocktail of sinister pride. That's not to say there isn't room for Hoult's reinterpretation.
Compared to these Lexes, Hoult is on the younger side (he is currently 33 and only four years older than Corenswet), a la Eisenberg and Michael Rosenbaum's Lex on "Smallville." Still, Hoult is a natural fit for Lex Luthor; he's conventionally handsome but several of his roles have a pompous and unlikable edge to them (see "The Menu," "The Favourite," etc.).
"Superman: Legacy" will also be the proper beginning of the new DC Universe onscreen (after a prelude with 2024's "Creature Commandos"), so I would assume Hoult is signing on with knowledge he could be in for the long haul.
"Superman: Legacy" is currently scheduled for release on July 11, 2025.