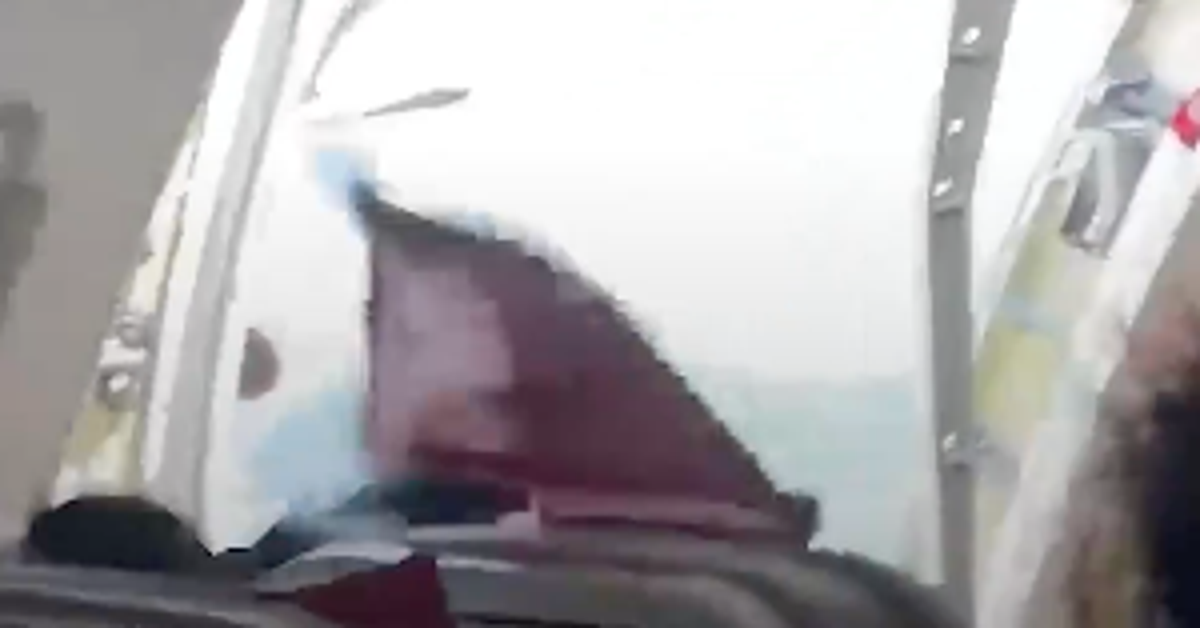 SEOUL, South Korea (AP) — A passenger opened a door on an Asiana Airlines flight that later landed safely at a South Korean airport Friday, airline and government officials said.
Some people on board tried to stop the person from opening the door but it was eventually opened partially, the Transport Ministry said.
The plane with 194 people was heading to the southeastern city of Daegu from the southern island of Jeju. The flight is normally about an hour, and how long the door was open wasn't immediately disclosed.
Police detained the unidentified person who opened the door, the airline said.
Their motive wasn't immediately known.
The passengers included teenage athletes who plan to attend track and field competitions in Ulsan, another southeastern city.
The incident terrified some passengers but no one was injured, though some passengers were assessed at a hospital, Asiana and Transport Ministry officials said.